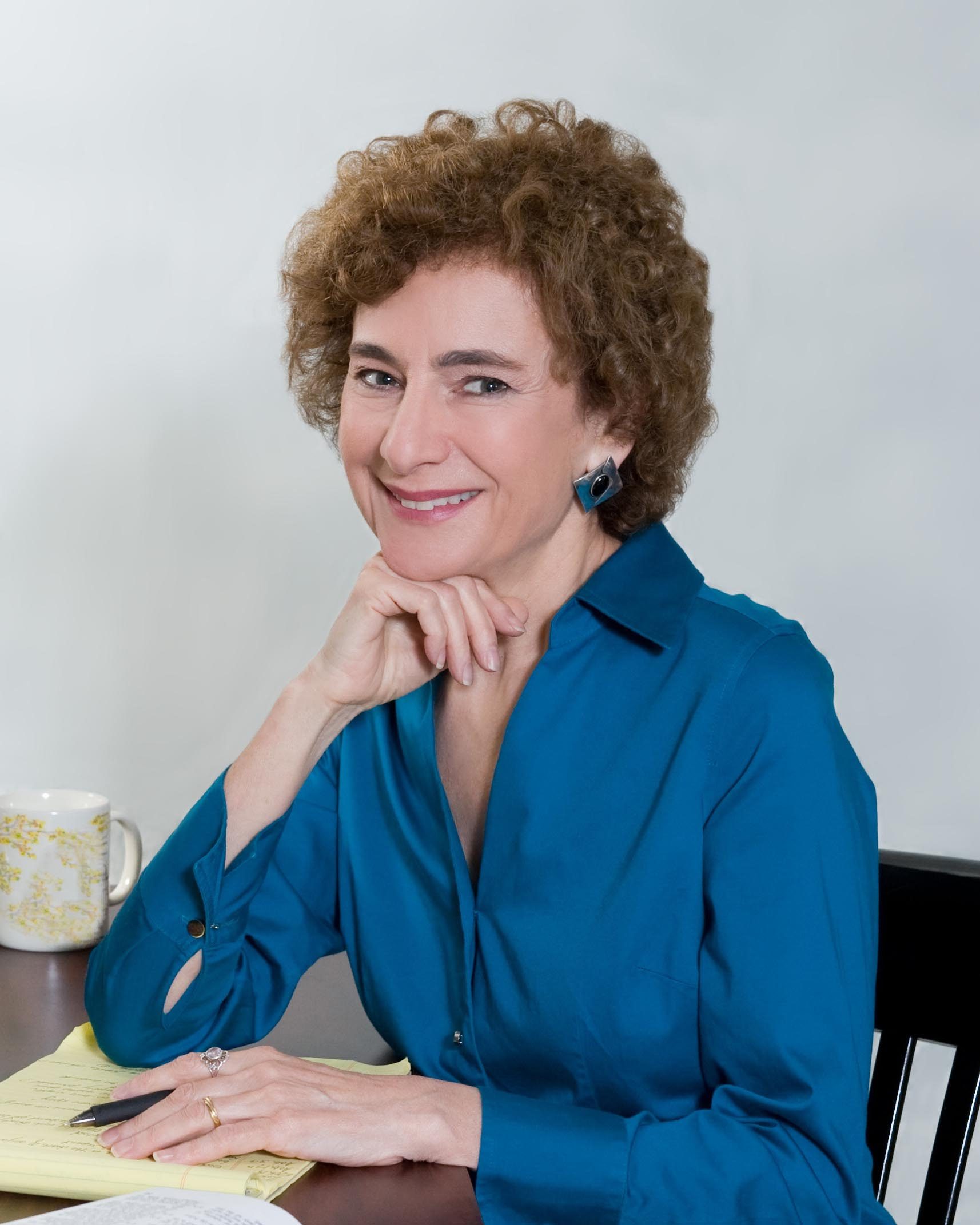 Pam Wolfson is a fiction writer and visual artist. Her short fiction has appeared in several journals, including Prime Number Magazine, The Woven Tale Press, SLAB, and Fjords Review. Pam is a Pushcart Prize nominee. Currently, she is hard at work creating a collection of short stories about women and art.
Pam also delights in the sense of play in short fiction. Her flash fiction was published in Vestal Review  and Inner Landscapes (Grayson Books). She has taught fiction writing at The Cambridge Center and has created a workshop for museums "Writing Flash Fiction Inspired by Art."
Pam studied visual art and literature at Boston University and earned her Masters in Literature from the University of Toronto. The Southampton Writers Conference awarded her a merit scholarship in fiction.
Pam grew up by the Connecticut shore, close to New York City. Beaches and art museums were her playgrounds. Pam's articles about visual art include "Samuel Bak: Still Life and Beyond" and "The Pastel Layers of Nature" about Jim Schantz. She edited Melodic Forms: The Sculpture of David Chamberlain and Discovering Art History by Gerald Brommer. Her stints as an art editor for Davis Press and David Godine Press have educated her in the arts.
Pamela J. Wolfson [shows] a wonderful faith in her readers to see what she sees, to share in the love of language and its ability to find beauty if only we look.
I enjoy the fact that painting, like writing, is a language, and one can become more fluent over time. Writing can inhabit places where painting can't and vice versa.
You've got to work with your mistakes until the look intended. Understand?