BIOGRAPHY
"For me, the most exciting part about writing is how the imagination tilts and spins to show how humans make deep connections."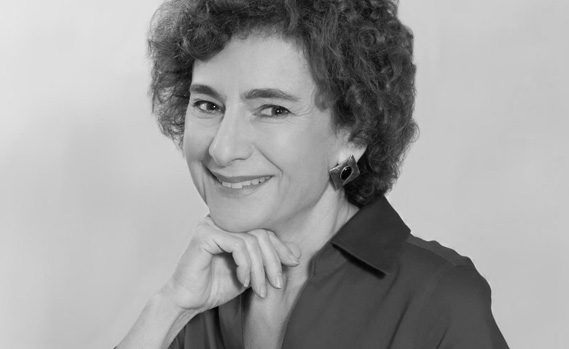 Pam Wolfson is a fiction writer and visual artist. She is a 2016 Pushcart Prize nominee. Her fiction has been published in several journals, including Other Voices, SLAB, and Quality Women's Fiction.
Pam delights in the sense of play in short fiction. Her flash fiction has appeared in Vestal Review, Linden Avenue Literary Journal, and Inner Landscapes (Grayson Books). The Southampton Writers' Conference awarded Pam a merit scholarship for her novel The Causeway. She has taught fiction writing at The Cambridge Center and just created a new workshop for museums "Writing Flash Fiction Inspired by Art."
When you hear that your aunt has passed, cry. Then, enlist the help of an organizer and a maid. Bring these two wonders in a red Toyota to your aunt's seaside abode. House them in the first floor parlor and make sure you sleep upstairs in the guest room facing the sea. Let them know […]
As Julie took the first curve of the causeway, her VW bug shone like a fire engine. The Reach was empty since the lobstermen had left land to lay traps at sea. She rounded the second curve, and her car veered. It flipped over the boulders, flanking the causeway, and thudded into the cold water, landing on its […]
VIEW ARTWORK
"Painting gives me a great opportunity to see anew, to discover the rich interplay of shapes and colors."
Pamela J. Wolfson [shows] a wonderful faith in her readers to see what she sees, to share in the love of language and its ability to find beauty if only we look.
I enjoy the fact that painting, like writing, is a language, and one can become more fluent over time. Writing can inhabit places where painting can't and vice versa.
You've got to work with your mistakes until the look intended. Understand?